IT'S CHRISTMAS!
Merry Christmas you beautiful lot!
I'd like to start this post by thanking you all for joining me on this incredible adventure this past year, it surely has been one of the highlights of my year for me and I promise to dedicate more time to my blog next year! I have so many exciting plans for my blog and I honestly cannot wait to share them with you all!
I hope you have all had an amazing day!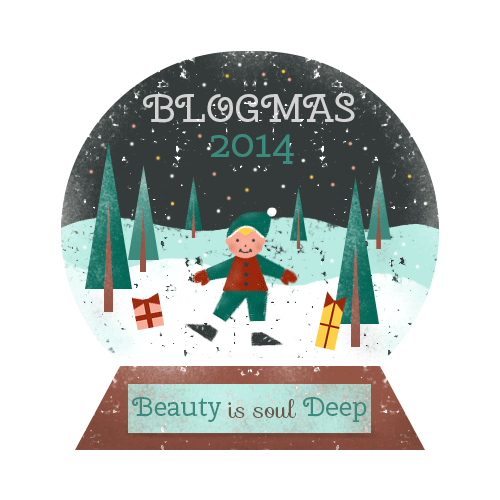 My day started with work. I woke at 5am to get ready, and headed off to work at 06.30am. I then worked through until 14.15pm and couldn't have been happier to leave knowing I was going home to the biggest Christmas Dinner and to be surrounded by all my family!!
I don't want to bore you too much so I have attached some photographs from my day below and I hope you enjoy browsing through them.
Merry Christmas and Happy New Year!