There's always them songs that get you in the mood for a night out or for a mellow evening before bed. Well I also have them songs that get me in to mood for Christmas (not that it takes much - haha!!)
I thought I'd share with you 10 Christmas songs that are added to my Playlist around this time of year to bring the Christmas spirit to my ear drums ...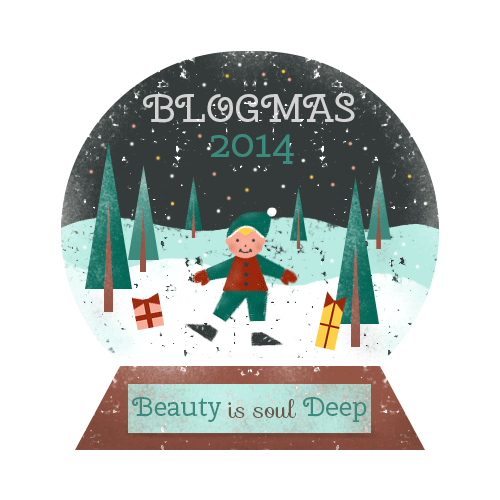 Justin Bieber - Mistletoe.
What's on your Christmas Playlist this year?