I'm not a huge believer of 'New Years Resolutions' neither do I believe in anything along the lines of 'New Year, New Me' although I do believe that a new year is a fresh start and enables you to plan things that you'd like to do, not in the form of changing yourself and focusing on things you done wrong the previous year but enabling you to enhance your upcoming year(s)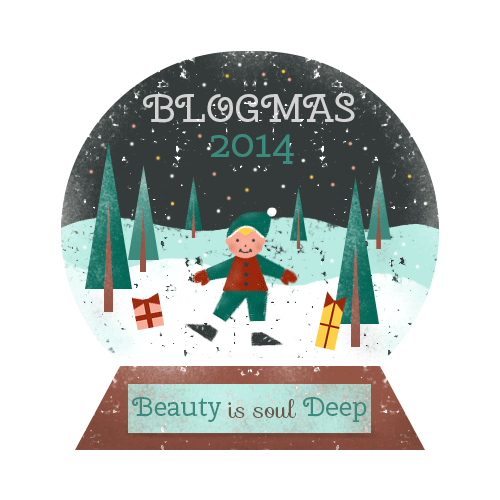 I have created a list which I will share with you below of things that I hope to make happen in 2015. Some include things which could possibly be classed as a Resolution but I would much rather class them as plans, I'm not promising I will do these things but they are things that I would to achieve in 2015 or upcoming years. I love making plans, and I love new adventures. So here goes!!
Visit my childhood best friend Lauren again.

Go back to Tenerife with my #Hashtag family (personal joke)

Take my driving test.

Pass my driving test.

Buy my first car.

Complete paying off any debt's I owe (everyone has them - right? )

Go on another girls holiday.

Succeeded and progress in my carer.

Visit family more often.

Make more time for family and friends.

Manage my money better.

Dedicate more time to my blog.

Manage my time better.

Appreciate the little things, more.

Make a difference.

Manage my weight a little better.

Bite the bullet and get to the doctors concerning my PCOS.

Stop impulse buying.

Sort through my Makeup collection, and make room for more (haha!)

Re-decorate my house.

Travel to at least 3 countries.

Go to a gig/concert.

Buy a new sofa.

Get another Tattoo.

Concentrate on my singing, more.
They are just a small minority of things that I feel I'd like to complete or at least start in 2015. I'd love to hear if you have any plans for 2015 whether it be to better yourself, career or quality of life. I'm hoping that in 2015 we can all re back on this and see that I slowly but surely show effort to complete these things, and the ones which include adventures that you'd be there with me!