Christmas is a time that all of the family come around, join forces and enjoy each others company. In my household a big factor to any Christmas celebration is the games! We do love a good laugh, whether its at each other or with!
So for today's Blogmas post I am going to share with you some of my favourite family orientated games, fun for the kids and the adults!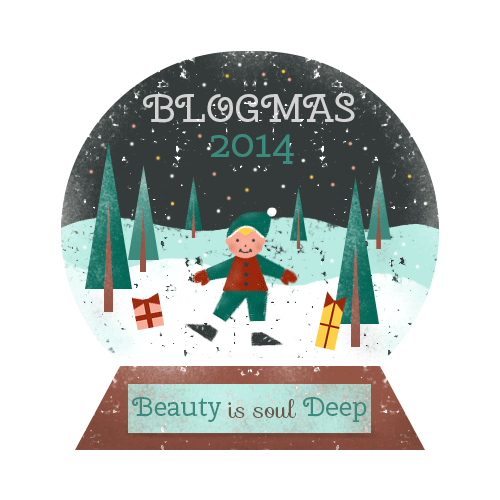 PIN THE TAIL ON RUDOLPH.
This game is more for the children, but with a few sherry's then any adult can participate and find it humorous! You can print of a picture from the internet of a Reindeer and stick it up, alternatively you can get the children to draw Rudolph themselves which adds a personal touch to the game and gets them involved with the creation of the game, the same goes for the noses. You can print of Red circles or get the children to cut and colour circles in. The game is pretty self explanatory and follows the same rules of any Pin the Tail game, you blind fold the participant and spin them around several times before they attempt to place the nose in the correct place.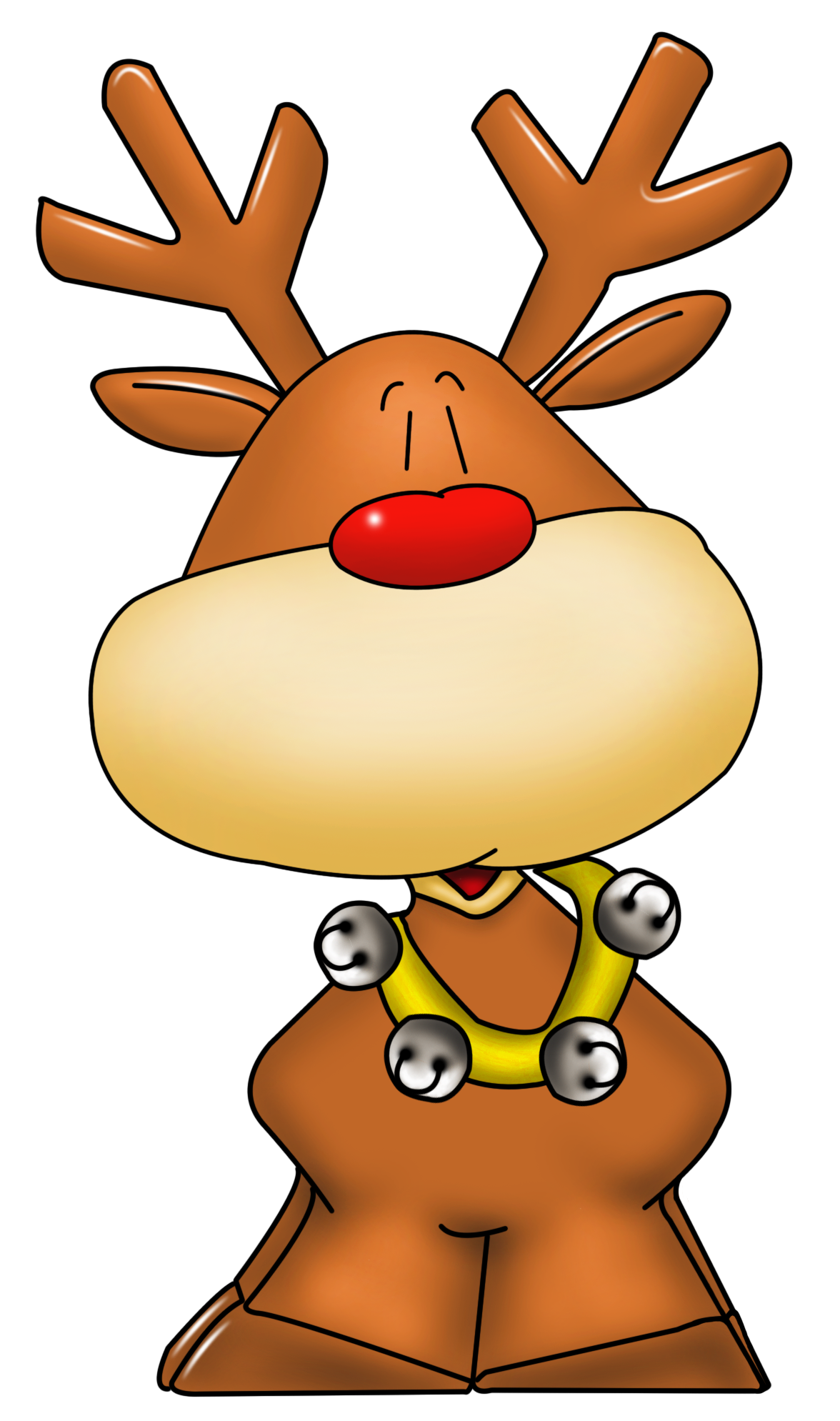 HEADS UP.
This game is brilliant, and always has the family laughing non-stop! You can involve anyone including children and adapt the game as needs be. All you need for this is a range of celebrities, films, songs and memorable moments written on pieces of paper. You then take it in turns to pick a piece of paper and stick it to your head. Everyone then has to describe whatever it is on your head and you have to guess. This game is certain to make you laugh!
CHRISTMAS BINGO.
You can make these easily if you have enough time but you can also buy pre-made games online. The theory is the same is BINGO but Christmas themed. You can also pre-buy game prizes or have this as an alternative to opening presents. Keeping a few presents for each person aside and when winning the game they 'earn' their presents. It makes the day last longer and the fun of opening presents last longer, also!
BOARD GAMES.
You cannot get through the festive period with a good old board game! The options are unlimited and it depends on what your family like but Monopoly is an all-time favourite in our household!
Another game to get everyone laughing, everyone loves a game or charades and a chance to make a fool out of themselves! Similar to the Head Up game but a chance to get physical! I'm sure you all know the rules so I won't bore you with them, if not then just type it into your favourite search engine and you'll get the rules straight away!
What are some of your favourite games at Christmas time?
*photographs are not my own and have been collected via google*