This year I feel an outfit isn't as necessary as the others because I am throwing a party instead of hitting town, so if a few drinks get spilt or I gather a few ladders in them damned tights I can run upstairs and get changed. Never the less, I wanted to share with you some of my Plus Size findings for this years NYE Outfits.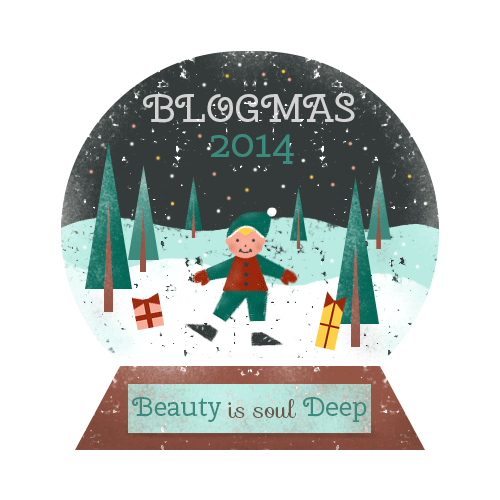 ASOS have a great selection of Dresses. I have selected a few and posted them below. I have tried to select a collection which has variety. There are some colourful pieces, colour blocked pieces and simple and sophisticated dresses. All dresses are available online and range from size 18 - 28.
You can click on the picture of the dress to be re-directed to their website.
What are you plans for NYE?
Do you have your outfit sorted?