Very few places are offering delivery until 23rd December so you need to order ASAP or get your self to your local shopping centre. If you are the kind of person who leaves everything until Christmas Eve you are my worst enemy! I understand HE can be hard to buy for whether HE is your Partner, Father, Brother or Friend. Men are just awkward to buy for! I can't think of any 'Safe' presents other than Aftershave, but lets face it - that's crap! So here are my Last Minute Gift Ideas for HIM. Enjoy, and I hope they're helpful this year!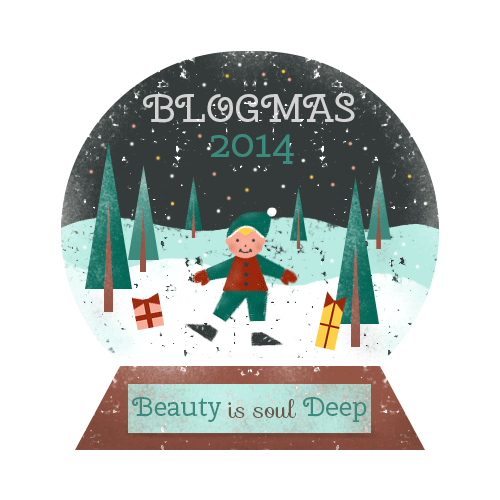 You simply cannot go wrong with a good DVD. Providing you know what genre they tend to watch because trust me there is no point buying them a comedy film when all they are really into in blood, guts and gore! Loads of supermarkets have some great deals on lately whether its classics for £3 to £5 per DVD or new releases either BOG-OF or 2 for £15.
Go Hard, or Go Home (the sentimental one)
I am all for a bit of sentiment here and there, and what better time to express this but at Christmas! The idea I have come up with is a long extended idea of which I have done for my best friend (previously mentioned in another Blogmas post) but a book containing memories, written moments and photographs of your 'first year' this is ideal for a boyfriend but could be adapted for family and friends.
Google Chromecast Streaming Media Player.
In less technical terms its a flash HDMI lead (I think!!) either way I have heard fantastic reviews from it and several males in my family have it on their Christmas list, so why not? If your man is into gadgets and gismos maybe this is a good stocking filler for him!
Day Experience.
If you are looking for something a little more special and memorable then check out the huge range that LastMinute.com have to offer. It depends on what he is into or what he's hobbies are but they offer such a huge range from Paintballing Experiences, Day Trips to Car Experiences.
Do you have any last minute gift ideas?