If you are anything like me then you love a good old handmade present or card for a birthday or holiday celebration.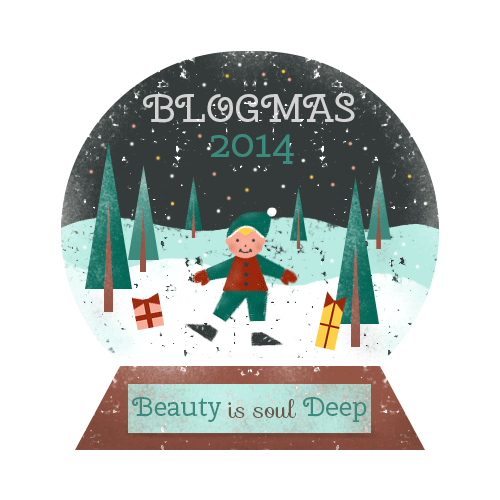 I've searched my good old favourite Pinterest and thought I'd share with you some of my top finds regarding DIY Christmas Presents for any of you who have maybe left the present buying a little too late, have run over budget or simply want to try something a little sentimental this year. I wish I could have recreated these myself but work really has gotten on top of me this month and I haven't had time to think let alone get creative!
Letters Of Encouragement.
I love, love, love this idea!! All you'd need is paper, pens and envelopes! Think of situations in your life when you may need support or 'words of encouragement and use that as a base. Label the envelopes as 'Open When ...' and write little letters or memories inside them! I think this is super cute and sentimental. I'd love to receive this any time of the year! So much thought has gone into these. That alone is enough to make me smile.
A friend of mine done these last year and posted them on Facebook and I loved them then, and still do now! You can create them and personalise them to each individual depending on their favourite sweets. Following the basic technique above you use candy canes as the base and build your chocolate/sweets on top and wriap some ribbon around the entire thing. I think these make great gifts from Children or even stocking fillers!
Personalised Wool Wrapped Letters.
This is super creative and I am so excited to try this one out when I decorate my new room! You can find individual wooden Letters online cheaply but I guess you could even use a thick card. Then simply cover the letter in a good glue and wrap Wool around the letter, applying additional items if needed/wanted. You can create Words and Phrases too. I think these are super cute and delicate!
Candy Cane Hearts.
If like me your family are all a fan of treats and sweets then this could be for you! I love how create yet simple these cute little Candy Cane Hearts are! You start with Candy Canes and Lollipop Sticks and melt Chocolate to pour into the middle, let them cool and peel them off the grease proof paper. Again you can decorate how you like but the picture above shows red and green sprinkles being used!
Reused and Redesigned Candles.
Purchasing some really cool vintage tea cups and saucers you can fill the tea cup with a melted down candle, or several to create a ombre affect or left over candles. You'd just need to add a fresh wick. Once set you have created a gorgeous and one off candle for that special lady (or gent!) This gives a beautiful twist on the original candle gift this year.
Pinterest is my favourite for ideas and they have so many! You can view these alongside tones of others by searching 'DIY Christmas'
Have you done any DIY Christmas Gifts this year?