Around about now is when everyone starts panicking because they've not brought a certain present (if any!!) - Am I right?
I don't have this problem, because I am so super organised, so I gathered I'd share with you the low-down on what I think are good last minute gift ideas for that special lady in your life, whether its a Family member, Girlfriend or just a good friend!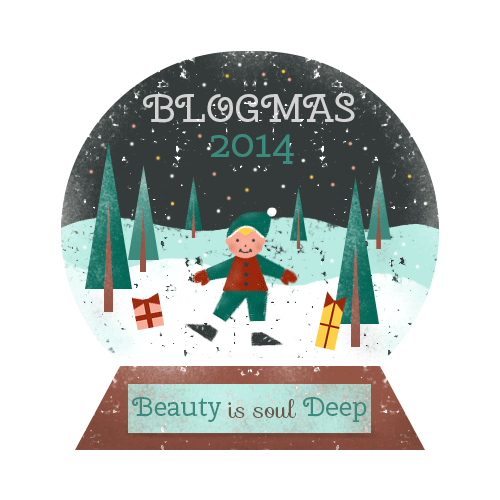 Slippers.
Cliché you may think but I love a good pair of slippers for Christmas It's not Christmas without a new pair of pyjamas and slippers!! You can get slippers practically anywhere but these particular pair are from Debenhams and can be brought HERE.
You can't go wrong with a gift voucher/card, providing you know where she likes to shop. It's the lazy way out but a great touch if you're struggling to bulk up someone's presents. A simple £10 voucher to a shop that you know they'll be likely to shop in is fantastic, a great incentive for them to head out in the madness of Boxing Day Sales, also! You can purchase these online or pop into the store itself to purchase one. It's handy to keep the receipt just incase there is any problem with activation of the card.
This can again be a little tricky if you don't know what they usually wear. Some people only wear certain fragrances, and without sounding fussy and/or rude will simply disregard an unwanted fragrance, so whether you have to do some detective work first by asking friends or family or being a little more nosey when getting ready in the morning then so be it! You can grab fragrances from plenty of highstore shops now, or if you know exactly what you're looking for then head online and you might get a better deal! Just remember to act quickly and check their Christmas delivery so that it arrives in time for the big day! Fragrance Direct have a top selling page which can be helpful to browse through, you may recognise the bottle your Mrs often spritz!
Everyone loves a candle! and Yankee candles smell divine. They're high quality, so don't think you can just buy a pack of 3 cheap candles for £3 and get away with this idea - no no no!! Your girl will know her Yankee to the average candle. You can buy them online but ASDA have a simple starting selection which may be easier to get your hands on! It also helps being able to smell them up front before buying them.
Without pretending you know what you are talking about, or that you care what she uses to make herself feel and look beautiful. You can simply pick up some Beauty Essentials pre-packed, and ready for you to wrap! How awesome? I'd suggest something like a Soap & Glory box set. Currently Boots have this crazy offer on the Soap & Glory - The Next Big Thing by Hattie Stewart Box Set. It's Limited edition and only available in stores, so you'll have to locate your nearest store and pick it up but you're saving a huge £31!!!
Feel free to add any other suggestions below!
I hope this helped you, happy buying!